Westminster BOB "GAIA"


Top Breeder link

We LOVE papillons !!
---

English Home


Dog Shows


Puppies


Males

Females

Honner


Queen Bless Overseas

Judging


Handling

join to JKC


Japanease page


通販ショッピング

---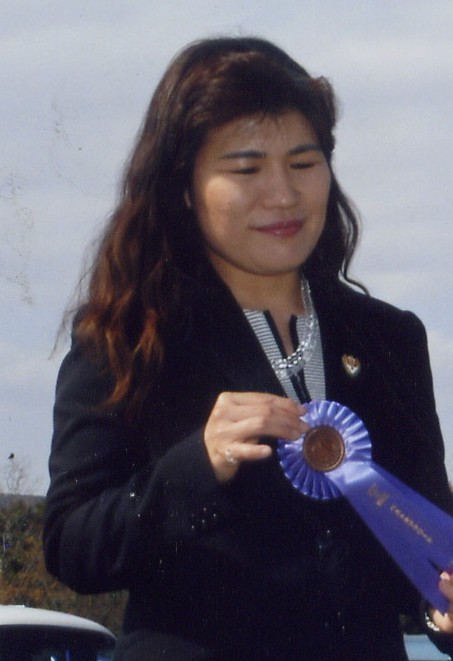 Chie judging in the world

  E-mail
---
we have a beutifil show puppies!
enjoy dog life in the world !

webmaster:Queen Bless





New elegant super female went to USA !!
---
Queen Bless Elegant Papillon type !!
Jose went to USA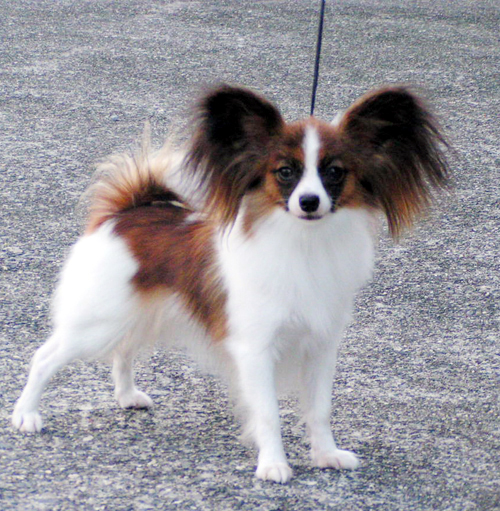 Soo elegant ! Jose is ideal female papillon type !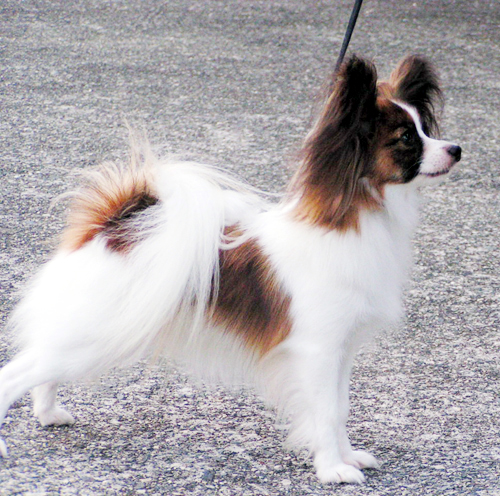 Look ! her body balance & real silky coat !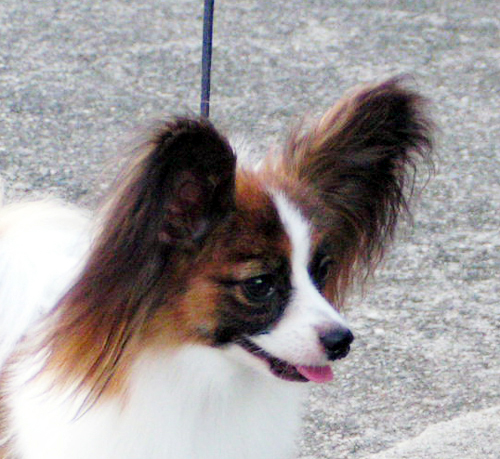 Look ! correct head & muzzule !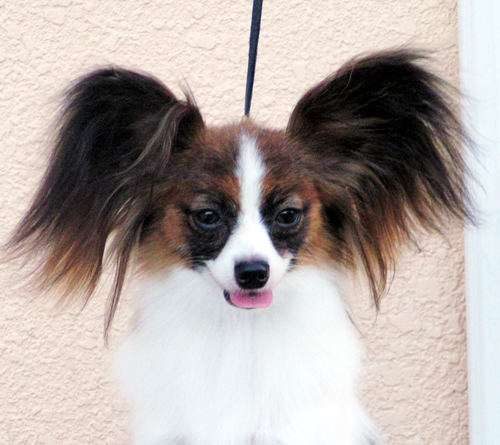 correct eyes & ears !


nice reach & drive !

JkcCh Queen Bless Jp Go To Paradise (F)
Sire : JkcCh Queen Bless Jp Don Darias
( Sire of BOS at westminster & PCA Nat'l)
Dam : Pure Cherry Jp Queen Bless Act (Connor's daughter)

Owners : Chie Ejima , Elizabth Pyatte
USA Handler : Lorelei Bacchus

---
2008...Jose showing SPECIAL in the world !